Welcome to

Underwater Communications
Underwater Communications technological committee is invovled in the research, design and deployment of underwater wireless communication systems. It also organizes workshops and conferences such as IEEE Oceans Conference (twice a year) and UComms Conference (every other year).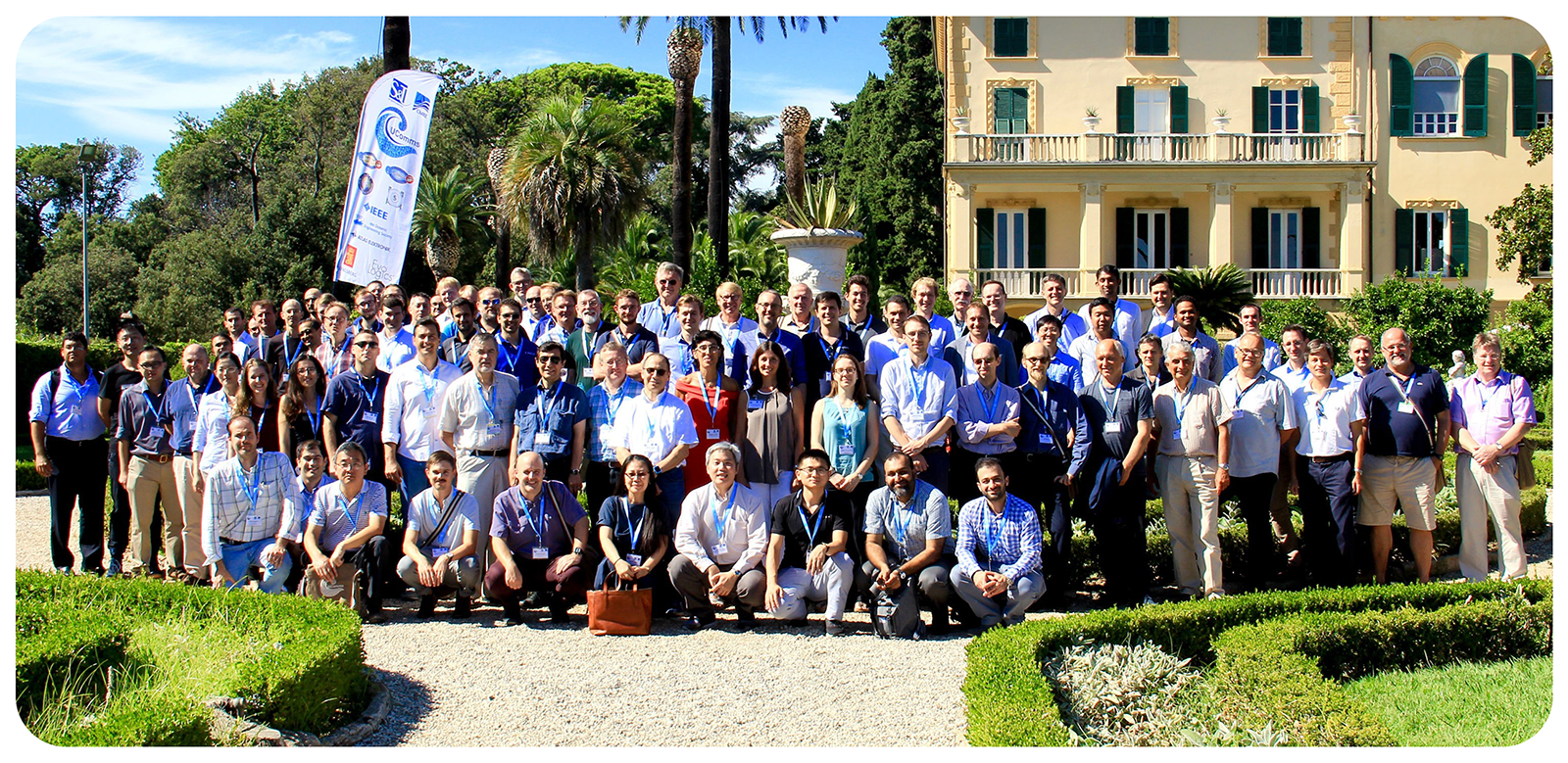 Student Engagement
Foster student interest with an emphasis on research and development of Underwater Communications & Networking.
Global Community
Facilitate the building of international relationships between students, academic institutions, and industry partners.
Innovation
Encourage and promote creativity for future innovation.
Endless Possibilities
Broaden the range of student opportunities.
Technology Advancement
Capacity building and expand the base of Underwater Communications developers.
Encouragement
Promote & expand these competitions & workshops to new regions in the planet.
Experience
Provide a good & valuable experience for students to learn about Underwater Communications.
Resources
Be a resource center for student participants.
Share and Learn
Promote a global community which aims to learn collectively.
Enabling wireless communication for underwater systems.
A committee that is involved in research, design and deployment of underwater wireless communication systems.
Design
Communication links and networks for pushing the limits of efficient and robust wireless transmission of information underwater.
Workshops
To promote high quality discussions regarding cutting edge developments in the field.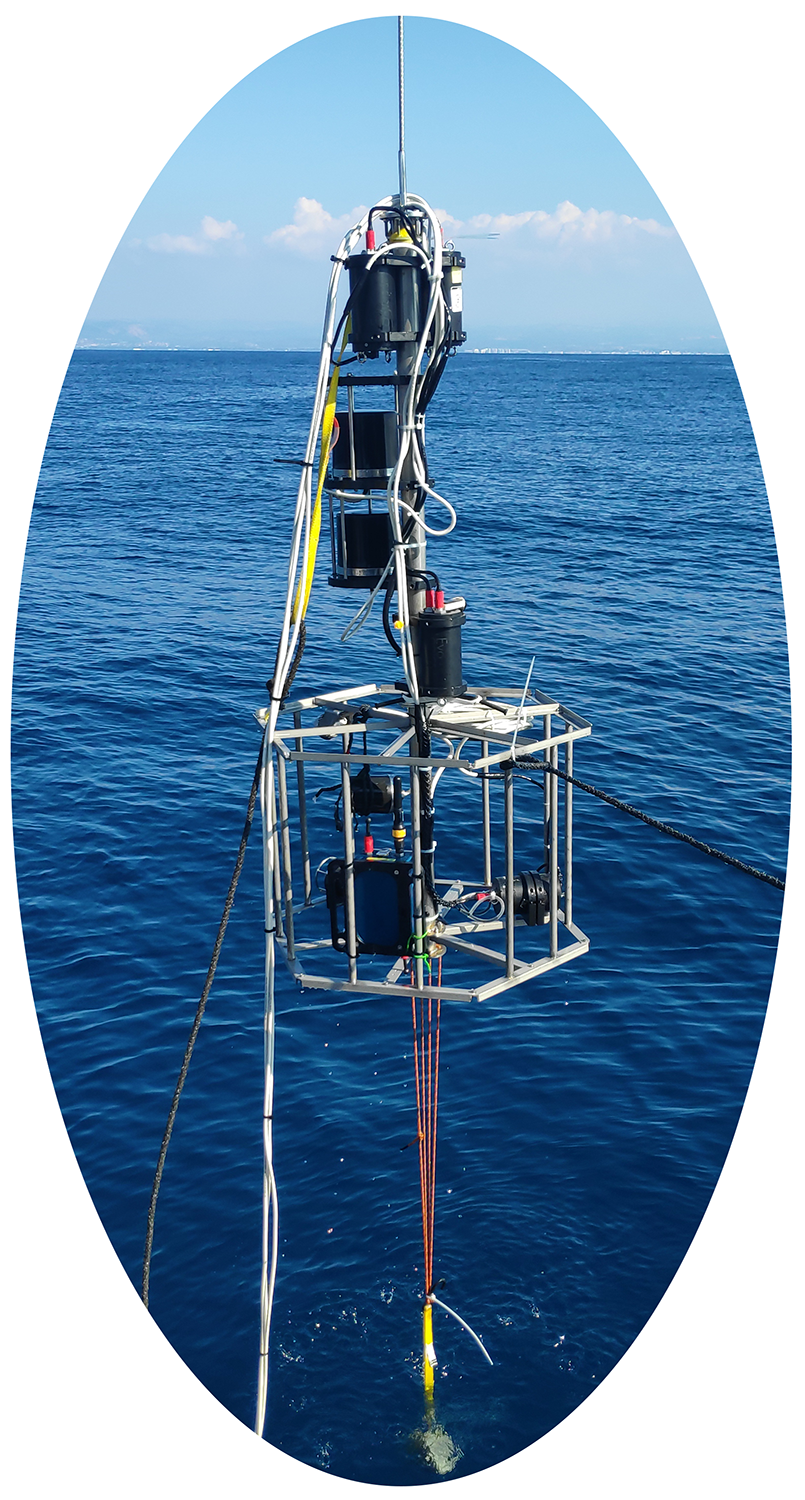 Research Topics
Propagation and communication channel modeling; link-layer techniques (modulation/ detection, coding, signal processing methods); network-layer techniques (channel access and sharing, routing, transport control).
Applications
Enabling systems technology for search and rescue missions to climate recording and offshore industries such as aquaculture.
Meet The Technology Committee